There are places that take your breath away. One of them is right in the centre of Prague. It is a place where history was written and where Czechoslovak and Czech Presidents were sworn in. It is a place that has retained its appearance since the end of the 15th century. For centuries, coronation ceremonies, feasts and jousts took place here as well as markets selling artistic and luxury goods.
When I was given the opportunity to take part in the floral decorations of the Vladislav Hall for a state lunch as well as providing all floral arrangements for the representative premises for a state visit by the President of India H.E. Ram Nath Kovind, I did not hesitate for a moment.
Flowers arranged in hand blown vases manufactured by Moser on the occasion of the 100th anniversary of the establishment of Czechoslovakia looked grand. The atmosphere of the oldest ceremonial hall in Prague Castle enchants you with its grandeur.
To festively decorate the Vladislav Hall, I used hydrangea, bouvardia (hummingbird flower), cornus (dogwood), gypsophila (baby's breath), monstera (Swiss cheese plant) and eustoma (lisianthus), which managed to underpin the ceremonial occasion.
I hope you like the decorations as much as the guests did!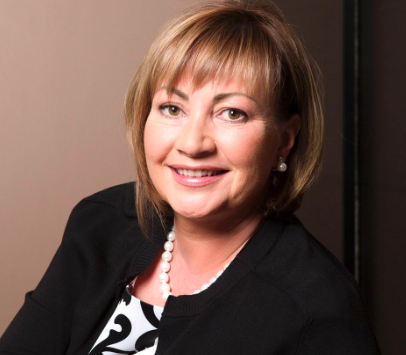 "I have loved beautiful flowers since childhood. Floral arrangements by Dagmar Dítětová are original and in good taste, they always respect and complement the space in which they are installed and perfectly fit the personality of the person for whom they are intended. The ceremonial lunch in the Vladislav Hall with these exquisite flowers was a true experience that I like to recall. I can only praise and sincerely recommend working with Dagmar Dítětová."
IVANA ZEMANOVÁ,
Wife of the President of the Czech Republic