GARDEN AND EXTERIOR DESIGN
"IF YOU HAVE A GARDEN AND A LIBRARY, YOU HAVE EVERYTHING YOU NEED."
Marcus Tullius Cicero
A garden is a place where one rests, draws inspiration and reaches peace of mind and composure. I like to design gardens that are functional and include indigenous plants and trees, with an emphasis on balance. I create such garden concepts to which you do not need to sacrifice all your free time. First and foremost, I want you to enjoy rest and leisure in your garden.
I will be happy to present to you my ideas and possibilities at a face to face meeting where I can show you some of the projects that I have implemented. I cooperate on projects with experts with time tested experience and professionals.
Your garden is a space that is a source of your energy and that is never the same during the year. Let us jointly give your garden a new look that it deserves.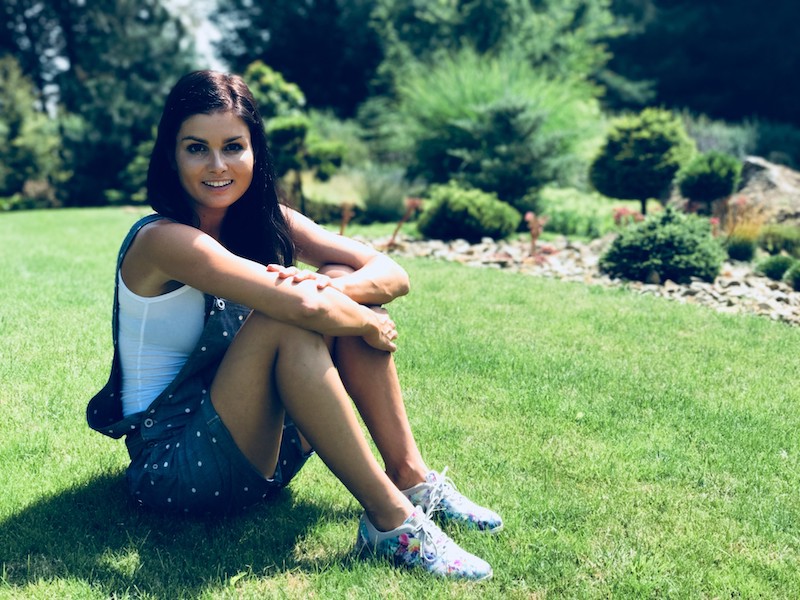 Pure beauty of nature
GARDEN DESIGN