WOODEN PICTURES AND OIL PAINTINGS
"WHEN I FINISH A WORK, I AM SURPRISED BY ITS RESULTS AS MUCH AS THE PEOPLE WHO SEE IT FOR THE FIRST TIME. THIS IS THE RIGHT PICTURE."
Howard Hodgkin
Pictures express our ideas, feelings and moods. A good picture is one that you enjoy looking at again and again and one in which you always find something new. Each work that I do, each wooden picture or a painting, is an original whose copy does not exist. You get a unique certificate of authenticity with each of my works.
I like to work with unusual motif and unusual materials. My favourite material is old wood from planks and beams coming from now demolished buildings that used to stand in former Czechoslovakia and the borderland. I like the stories that these wooden fragments tell as well as the wrinkles they have collected in their lifetime. I enjoy giving new life to materials by recreating them into works of art – objects and pictures. Together with them you buy many emotions, destinies and memories of past centuries. Who walked on those old wooden planks, how did that person feel? What story would they tell if they could speak?
I do not create works that would be the same. Just like you are unique, my pictures and wooden reliefs are unique too. Discover your stories and memories in them!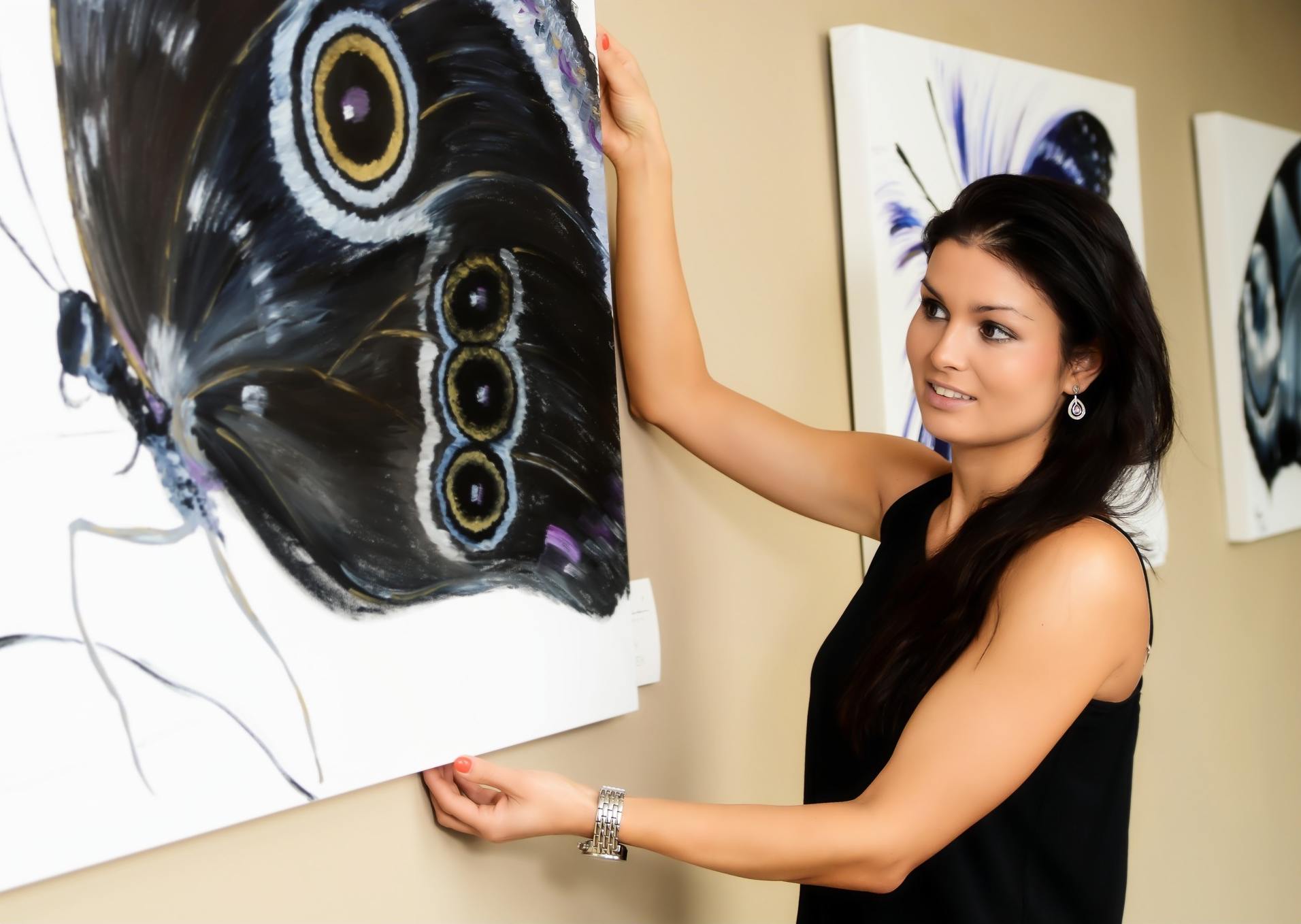 Authorial collection
WOODEN PICTURES AND OIL PAINTINGS