" I was ASTOUNDED TO SEE HOW OFTEN PEOPLE OUTSIDE OF DESIGN CONSIDER IT OBVIOUS THAT WHAT DESIGNERS DO IS A DECORATION. GOOD DESIGN IS A SOLUTION TO PROBLEMS."
Jeffrey Veen
I will think up a solution that will tap the potential of your home or office to the full. I work with young and dynamic architects who do not fear original solutions.
A creative and beautiful solution does not need to be expensive. The design of your interior is not about the highest price or the most expensive brands but about the idea and use of interesting materials!
Together we can turn your home and offices into a place where your clients will go to be inspired.
Fresh concept
Interior design 
I LISTEN, PERCEIVE & PROCESS
As a designer I must not only understand your intention but I must in the first place understand your soul, your desires and emotions.
Once that is done, the interior will perfectly serve its purpose and will at the same time create the right atmosphere.
MINIMALIST TREES
I have designed and created original trees and interior design elements for NOTINO offices.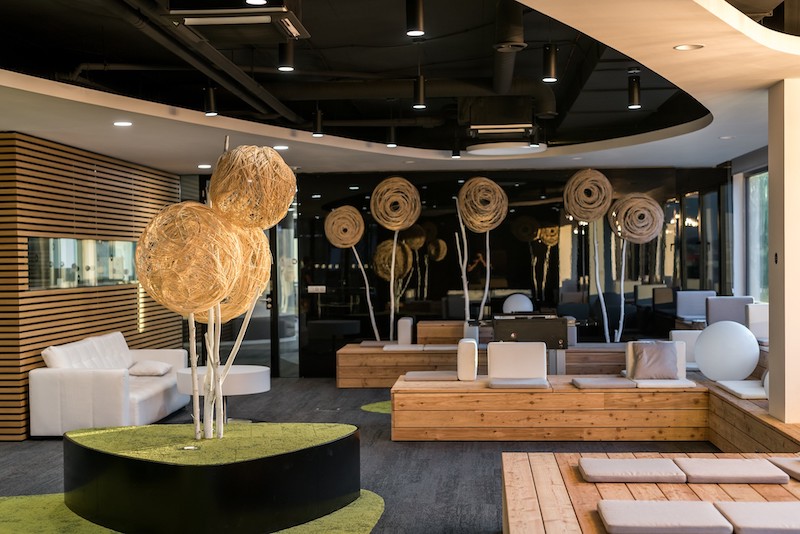 Moss wall
A moss wall and a tree in the interior of a relaxation zone of a Brno-based company.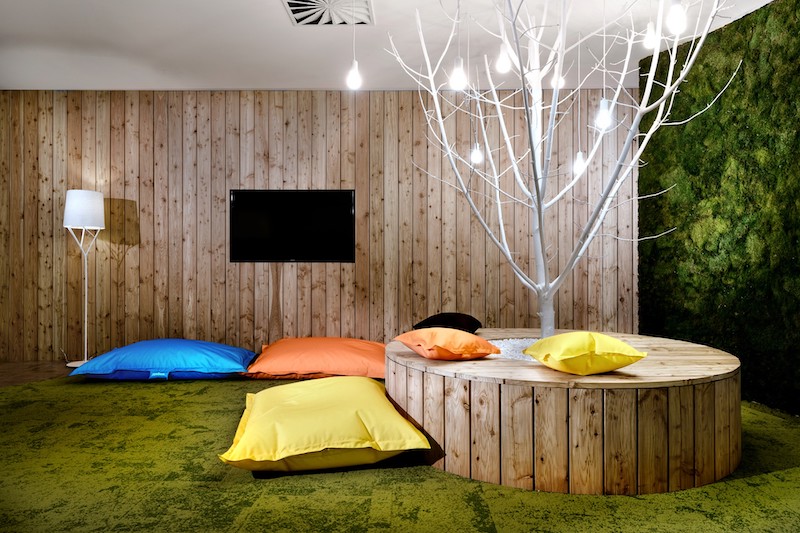 A COSY CAFÉ – A STUDY
Reconstruction of a cosy and stylish café, two design options