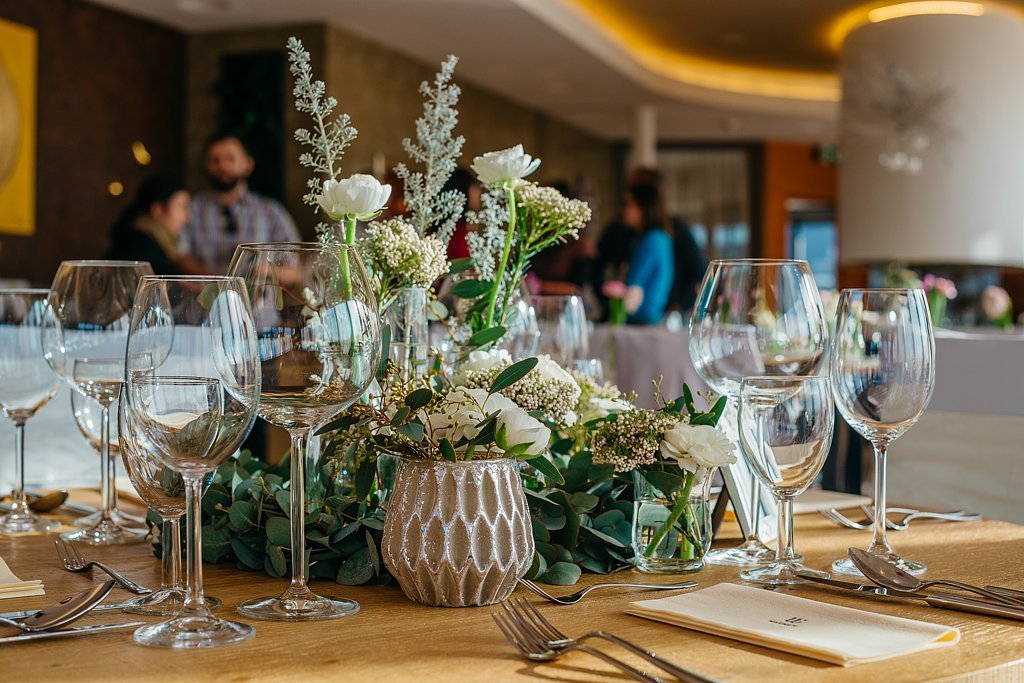 Decoration of the Spanish Hall in Prague Castle for the China Investment Forum, flowers and decorations for a general assembly of the Association of National Olympic Committees, pre-Christmas decorations in a shopping centre and an installation of minimalist trees in the modern offices of NOTINO.
I can also create an original floral decoration for your event, office, shop or house.
Wedding flowers and decoration

What will underline your personality on this very important day in your life? Should your wedding be romantic, elegant, lavish, sober, modern, classic…? No matter what ideas you have, I will create floral decorations for you exactly in your style.
You do not need to pay an exorbitant price. Thanks to my many years of experience I can design stunning floral arrangements and decorations for almost any budget. Your guests will be enchanted.
INTERIOR AND GARDEN DESIGN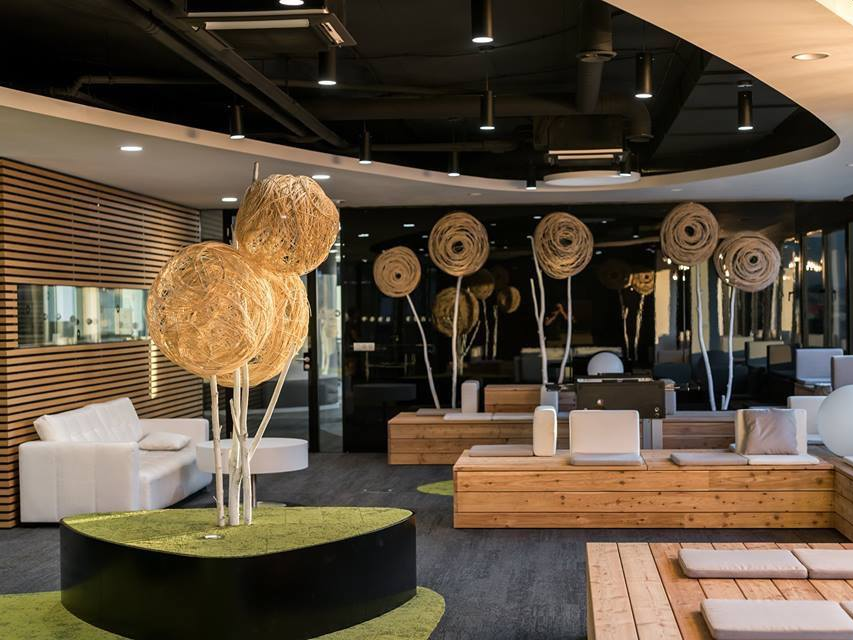 In cooperation with prominent architects I design whole spaces – interiors as well as exteriors.
I seek original concepts with close attention to detail, which are functional and usable.
PICTURES AND WOODEN RELIEFS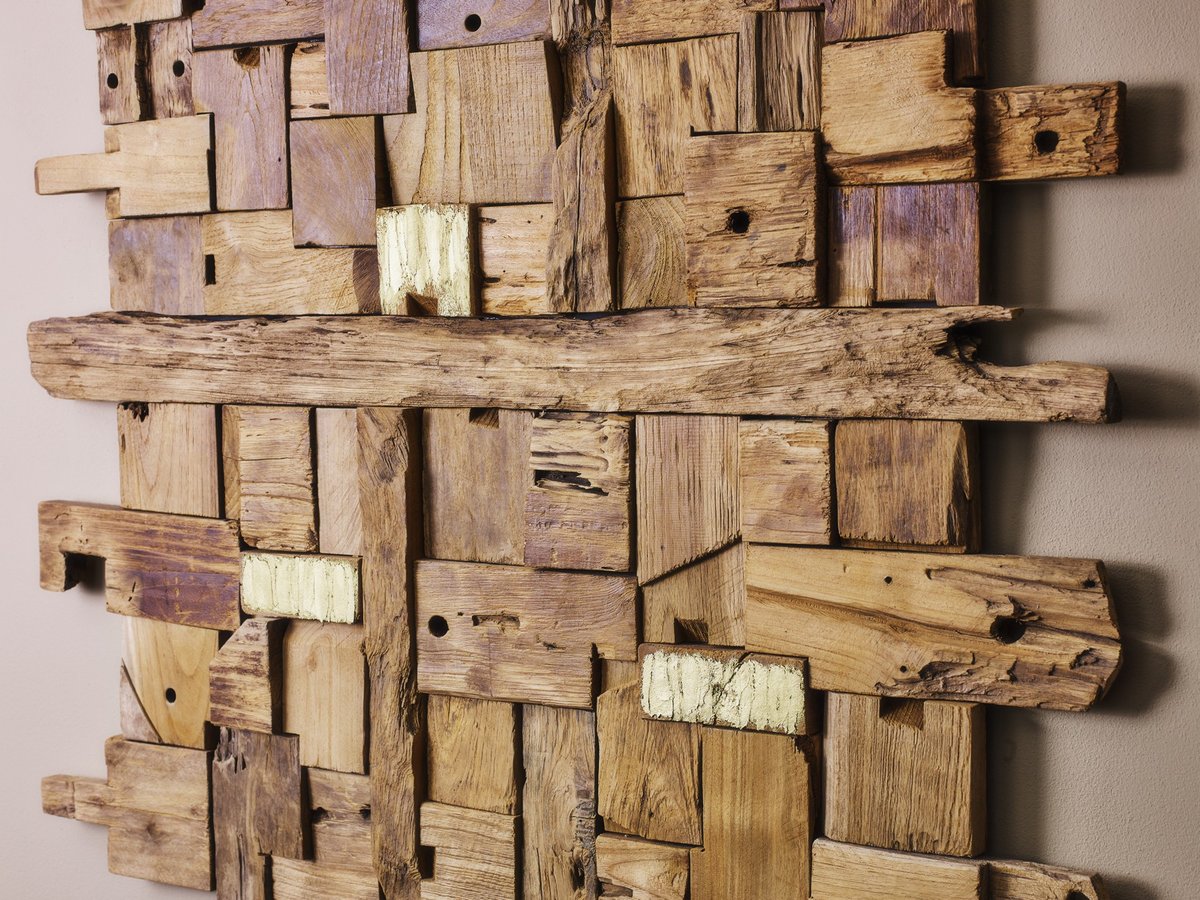 Floral art and architecture serve as inspiration for my authorial oil paintings and reliefs made of fragments of old wood.
Dozens of unique and original pictures already have their owners. Take a look at what original work of art would perfectly fit in your interior.
"THE ONLY WAY TO DO GREAT WORK IS TO LOVE WHAT YOU DO."
Steve Jobs
Master Florist
Dagmar Dítětová
Since my youth I have inclined towards art, painting, design, architecture and floristry. I studied at a secondary and upper tertiary Floristry School in Hradec Králové where I took a master examination in 2003 and was given the right to use the title MASTER FLORIST. I continue to constantly educate myself in floristry. I take part in workshops organised by leading global florists, e.g. Gregor Lersch in 2017.
I have been pursuing floristry, painting and design for more than 20 years. My works have a specific thumbprint: I derive inspiration from everyday life, from things that differ somehow and that try to communicate something to us through their appearance. Working with a living material fascinates me. The knowledge that I always create something new and original always drives me forward.
I would be happy if you gave me a chance to fulfil your dreams too.