The Spanish Hall in Prague Castle is beautiful in itself; however, when I had the opportunity to decorate it with flowers for this year's China Investment Forum, it was a challenge I could not refuse
More than 600 guests of the ceremonial gala evening with the main guest, the President of the Czech Republic Mr. Miloš Zeman, spent time not only in the Spanish Hall but also in the adjacent premises, Rudolph's Gallery and Rothmayer's Hall.
I selected flowers with a reference to Chinese traditions and colour specifications and I created combinations with a focus on a place whose history and ornateness underlined their beauty and meaning. 
I HOPE YOU LIKE THE DECORATIONS AS MUCH AS THE GUESTS DID!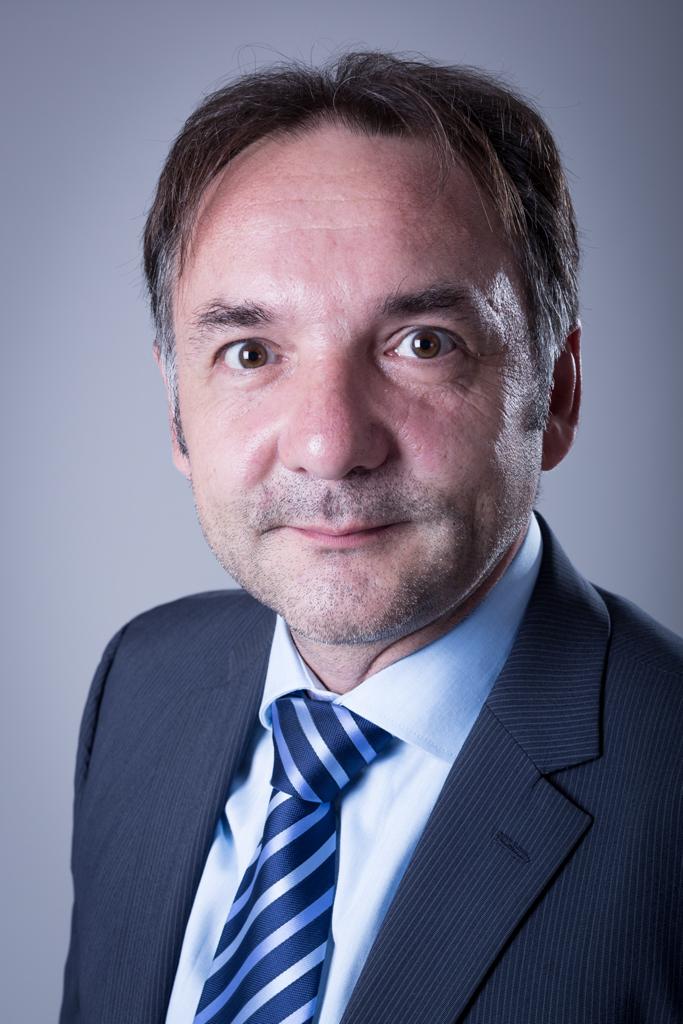 "Floral decorations by Dagmar Dítětová are not only splendid, perfect and impeccable but they also respect the colour specifications of cultural traditions and arrangements, which is extremely important for us. I like to cooperate with professionals and I can say that Dagmar Dítětová's floral decorations including communication with her were flawless. Thank you!"
PETR MRHÁLEK,
Executive Vice President of the China Investment Forum